The Nightlife in Reykjavik
Live music in Reykjavik is easy to find
If there is something that stands out in Iceland is its wonderful and diverse music scene, full of talented musicians that amaze more than one tourist. Therefore, it is very common in Reykjavík to find pubs, bars and even some restaurants where local artists and musicians perform. The best thing about this is that it happens almost every day! (and it's for free most of the time).
If you are walking around Laugavegur, do not hesitate to get into any bar where the music sounds good to you. Just go with the flow!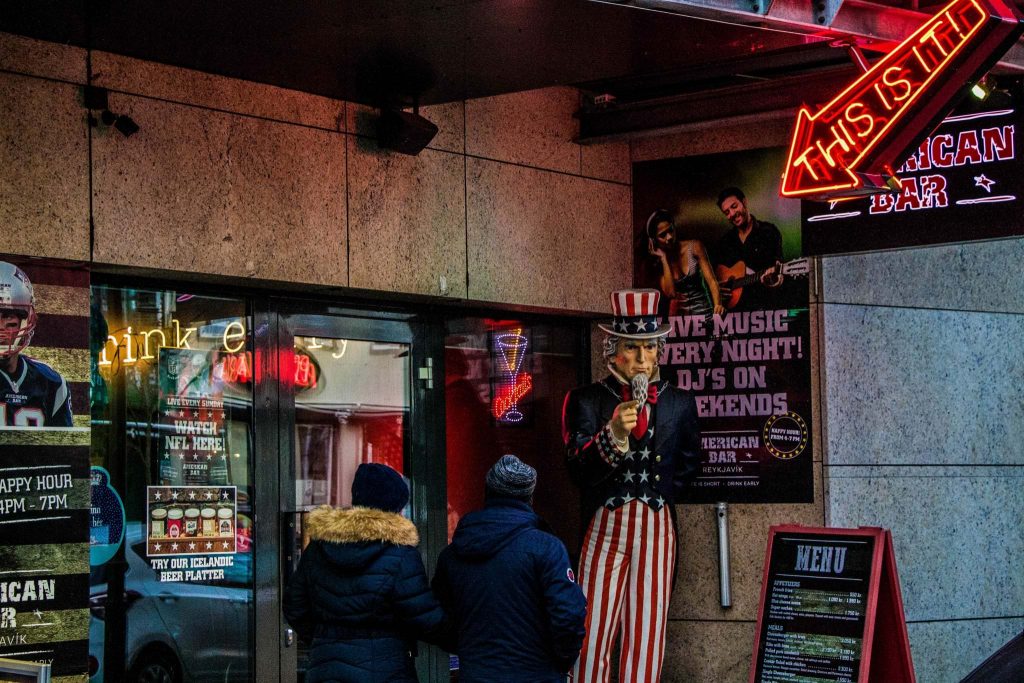 Pubs, clubs and cafés
The pubs and clubs in Reykjavík can be described as cosy, but at the same time they are really active, especially on the weekends. Combining both live performances and guest DJs, the party is assured.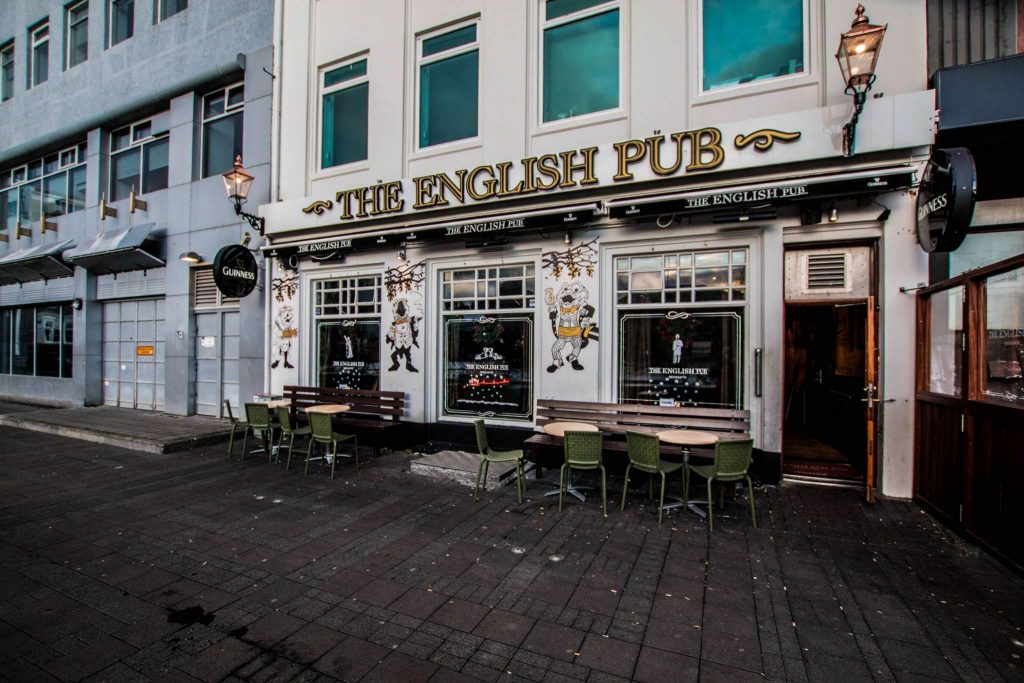 Drinks for all tastes
The love for beer in Iceland also moves to the party with a great variety and, above all, quality. Beers such as Viking, Einstök, Brio, Kaldi or Úlfur are some of the most popular.Obviously, there is also a great variety for those who enjoy wine or drinks.
The price of any alcoholic beverage in Iceland is usually high compared to most of the countries. However, these prices are justified with high quality products. The best thing is to take advantage of the happy hour!
The party starts early and ends late
The nightlife in Reykjavík usually starts early. You can easily see people starting the party at 6-7pm in cafes, bars, pubs or private parties. However, people do not go out until almost midnight. Pubs or clubs usually close at 1 am on weekdays and until 5 am on the weekends. Party is served!
There is always food after the party
After a night of partying it is necessary to recover energy. If you feel hungry after partying all night long you will always find open fast food restaurants in downtown to satisfy your appetite!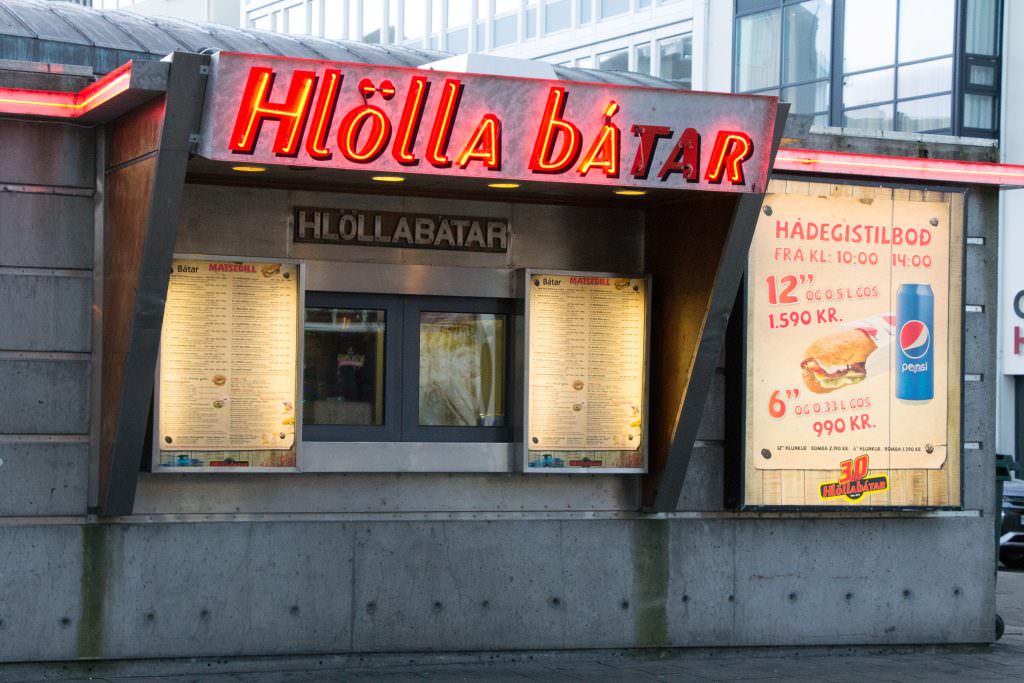 Nightlife in Reykjavík is as good as it is in other capital cities, so don´t go back to your home town without giving it a try. Afterwards, you can tell your friends that you have been partying in the world's northernmost capital city.