Golden Circle & Beer Tasting
Looking forward to take a break from your daily routine without burning a hole in your pocket? TripGuide Iceland offers you budget-friendly packages for some great destinations, where you can sit back and relax for a day.
Iceland is amongst the most beautiful and breathtaking countries with the maximum visited tourist places. Experience the essence of the natural beauty of Iceland by visiting its most exotic and relaxing destinations.
The Golden Circle & Beer Tasting by Minibus Tour is not just scenic with great natural beauty, but it also offers you the chance to explore the innovative farm life in Iceland.  Lunch break will be at Efstidalur Dairy Farm, which has been renovated with a beautiful restaurant serving super good food and you get to taste their homemade ice cream for dessert. On the way back you will also stop at an old farmhouse which has been changed into a brewery where you can enjoy a quality handcrafted beer after a great day out.
 The Golden Circle & Beer Tasting by Minibus
The trip to the Golden Circle & Beer Tasting by Minibus departs in the morning from your hotel or guesthouse in Reykjavik. The tour begins at Thingvellir, which is a national park and a UNESCO world heritage. At this wonderful place, two tectonic plates slowly drift apart as a result an iconic scene is created.
Then the journey heads towards the Geysir Hot Spring area where the sprouts of hot water rise up to 20 meters high in the air every in few minutes.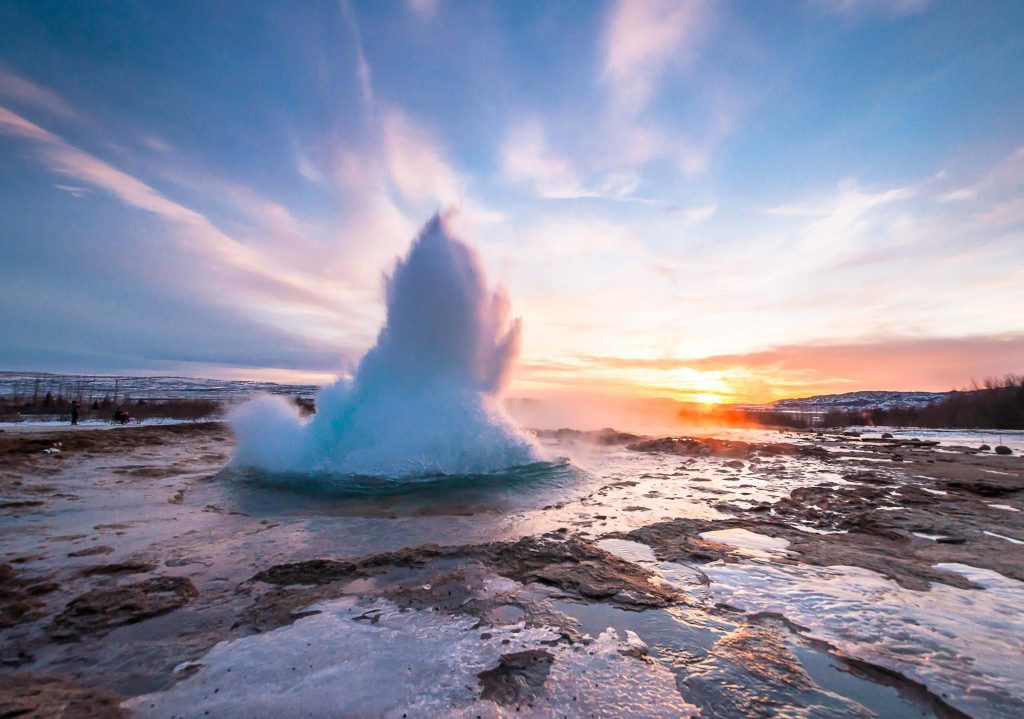 After this wonderful destination, the journey continues towards the powerful Gullfoss Waterfall that offers a spellbinding beauty of nature.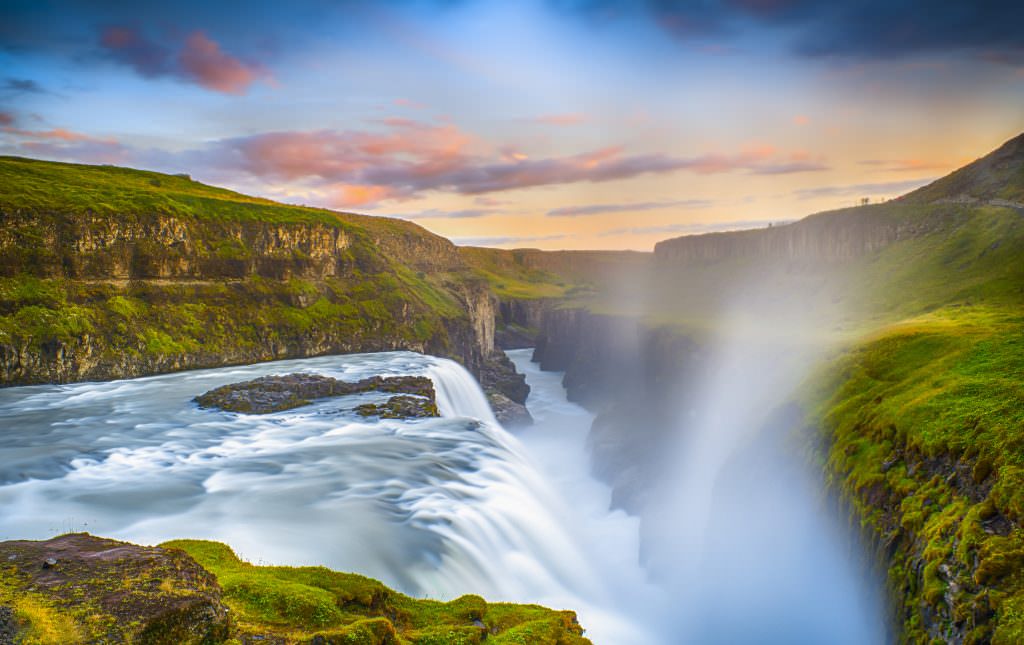 Than on the way back to Reykjavik we stop at Ölvisholt Brewery for some delicious Beer Tasting.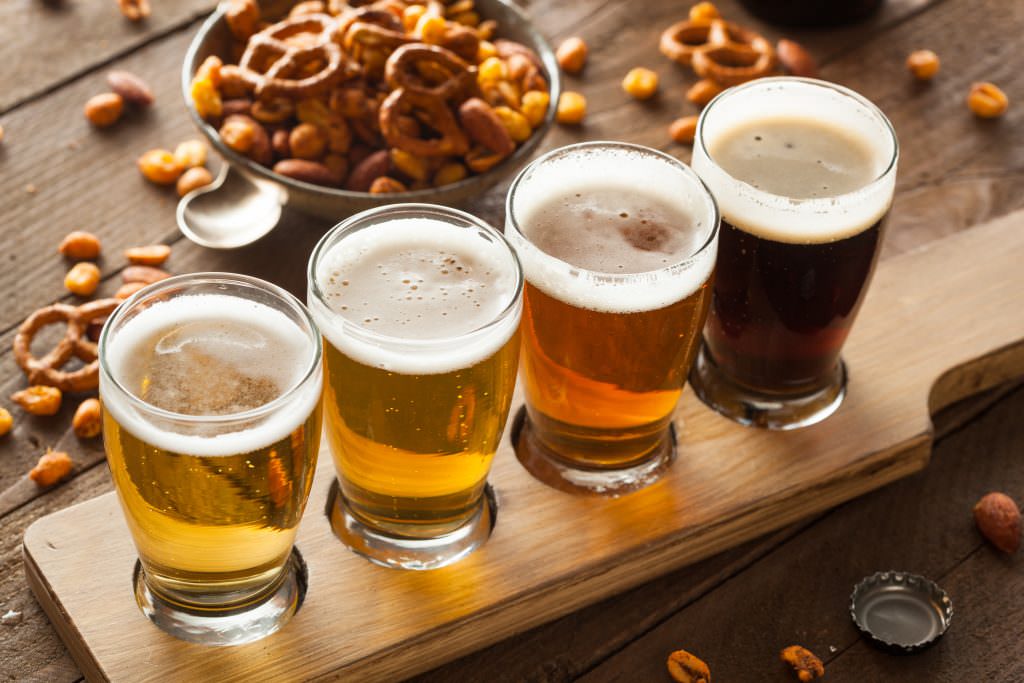 TripGuide Iceland Trip to Golden Circle & Beer Tasting by Minibus includes:
•     Air conditioned transportation in a mini coach
•     English speaking guides
•     Free wifi on board
•     Ice-cream at Efstidalur farm
•     Beer tasting at Ölvisholt micro-brewery
TripGuide Iceland is a fully licended travel agency that aims to provide you best-in-class services with a best price guarantee.